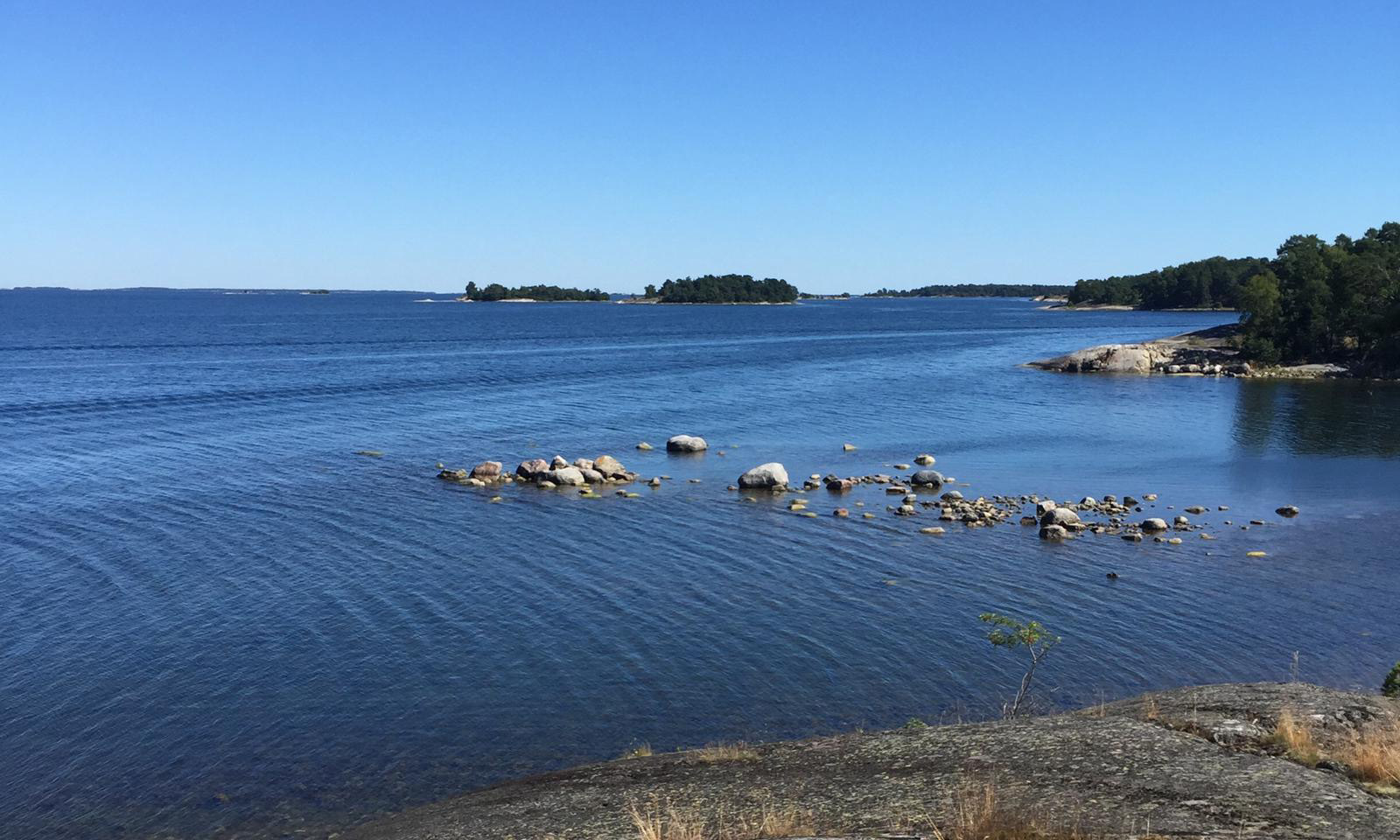 The
Foundation's Story
WHERE WE CAME FROM – AND WHERE WE'RE GOING
Jonas af Jochnick started the JCaJ Foundation in 2011. Christina joined him in his mission to support projects relating primarily to health, education, and the environment, with the aim of bringing about long-term, positive social change – a mission that continues, globally, to this day.
GIVING BACK
The Foundation has a history that stretches back beyond its inception in 2011. In 2004, Jonas and Robert af Jochnick decided that they wished to give back some of their good fortune, allowing others to benefit from the success of Oriflame, a global social selling beauty company founded by the two brothers in 1967. As such, the original af Jochnick Foundation received an initial endowment of 4,498,849 shares in Oriflame Cosmetics, tying it to the company's profits. As Oriflame grew and prospered, so did the Foundation, allowing it to broaden its scope and support an ever larger number of global initiatives.
SHARED VALUES
Jonas and Robert always shared the same core belief – that societal change was not just possible, but a moral duty – and that it was best achieved by empowering projects that could provide the building blocks of a more equal society. The original Foundation therefore focused on the areas of children, education, environment, and world health, investing in initiatives that went beyond just meeting the immediate, urgent needs of the countries in which Oriflame operated, but also took a longer view, providing support and funding that could drive progressive, sustainable improvement.
"the Foundation reflects not just his views, but his core values"
THE NEXT STEP
Jonas had always been fascinated in history, politics, and the global economy, so, when the Berlin wall fell in 1989, he knew that this part of the world was about to change and that opportunity awaited. This led to Oriflame's entry into Eastern Europe and ultimately to Jonas co-founding Medicover, where his interest in healthcare began. Established in 1995, Medicover aimed to meet the growing demand for high-quality healthcare services in Poland and today also operates in Germany, Romania, and Ukraine, providing a broad spectrum of healthcare and diagnostic services.
The decision to create the JCaJ Foundation was a natural next step after creating two successful companies. It was now time to focus even more on giving back. With Jonas (and the family's) strong interest in healthcare, this sector naturally became a key pillar for the foundation.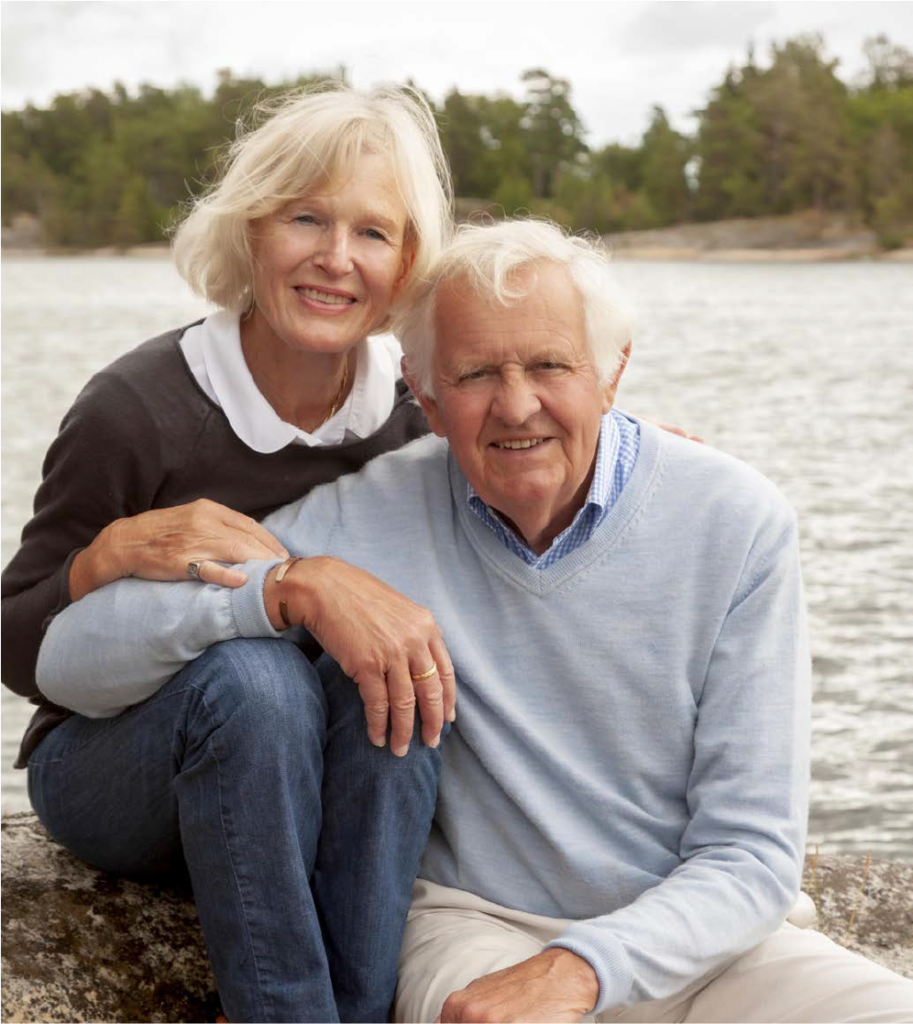 ONE MISSION, TWO APPROACHES
While many of the areas that the original af Jochnick Foundation and JCaJ Foundation support overlap (and indeed there are several shared projects), JCaJ Foundation generally deals with fewer projects over a comparatively long period of time and has a particular focus on healthcare, as demonstrated by several long-term partnerships and projects. Education and the environment are also increasingly becoming a vital sector for the foundation to support.
AN EYE ON THE FUTURE
As with Oriflame and Medicover, Jonas's work with the Foundation was tireless – a hands-on approach that would be immediately familiar to those who'd worked with him elsewhere. He was endlessly striving to improve the lives of those around him and the Foundation reflects his core values.
Many of the challenges society faced in 2012 remain the same – the need to improve wellbeing through better education, a more responsible attitude to our environment, and improved healthcare. However, technological innovation has forever changed the way we interact – and the speed of change highlights the urgency of renewed efforts in all areas of society. Today, the need for the Foundation's contribution is greater than ever.
THE NEXT CHAPTER
Jonas af Jochnick passed away, unexpectedly and too soon, in May 2019. Through Oriflame, Medicover, and the Foundation he had an extraordinary life and career. But it is with the Foundation's work that we perhaps see the best expression of the qualities that made him so special; an endless enthusiasm to give back, improve the world around him and enhance the lives of others.
The next generation of his family are continuing Jonas's work, values, and passion and applying it to the new challenges facing society. On this website, we share what has been achieved so far and what we hope to achieve in the coming years.