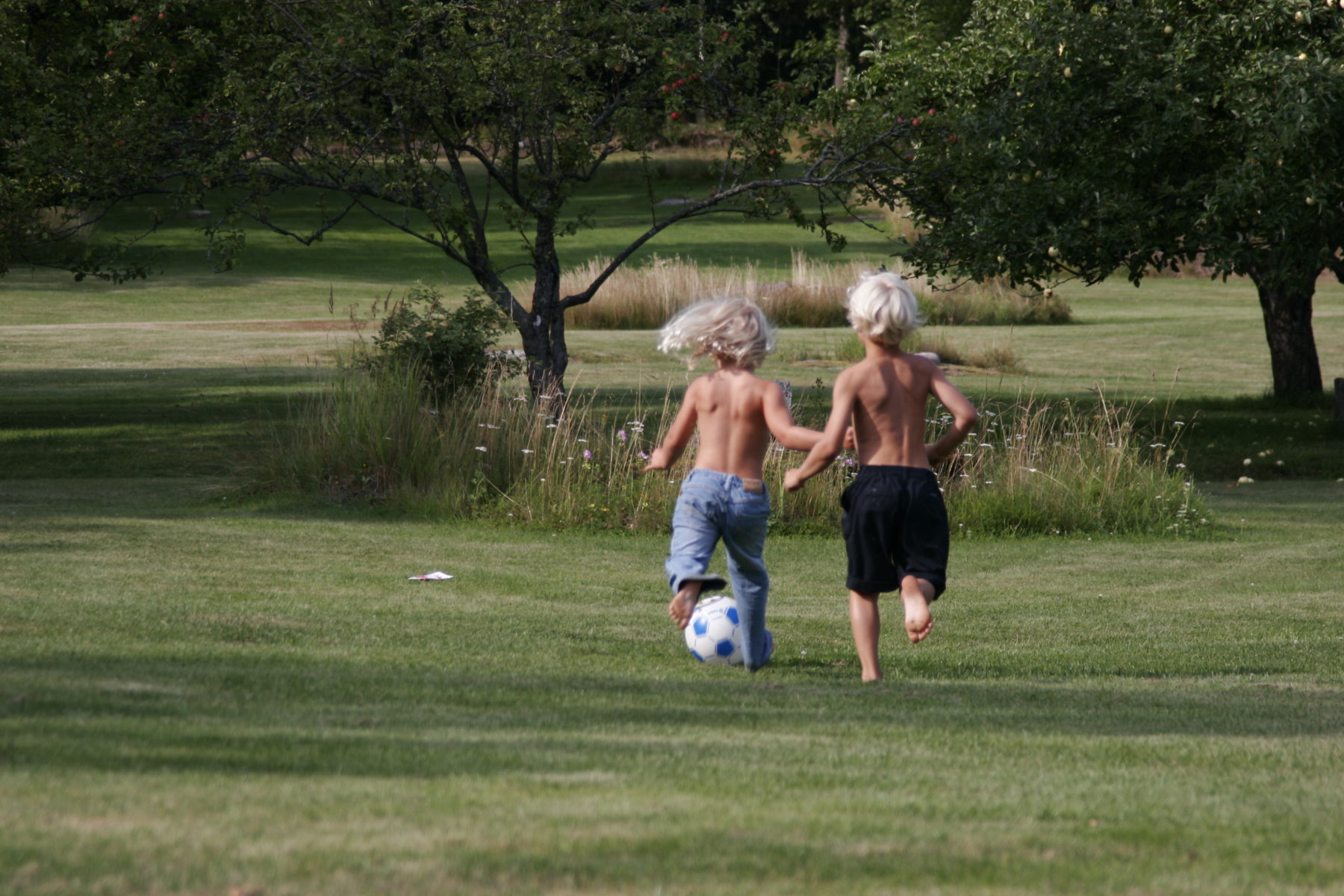 Health
"It is health that is real wealth and not pieces of gold or silver"
MAHATMA GANDHI
Ongoing projects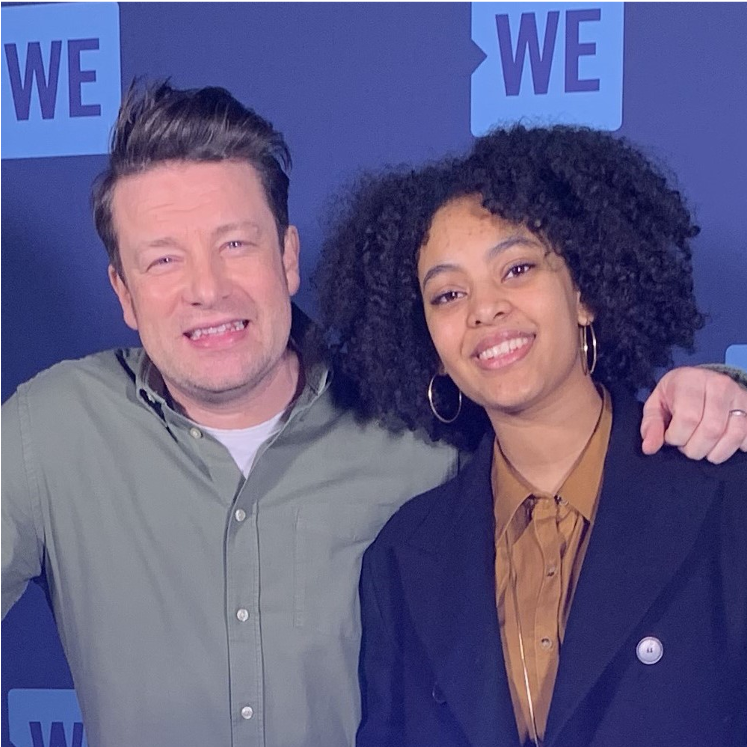 Bite Back 2030
Healthier generation | Bite Back 2030 is a youth-led movement that wants healthy food to be an option for all young people – regardless of where they live.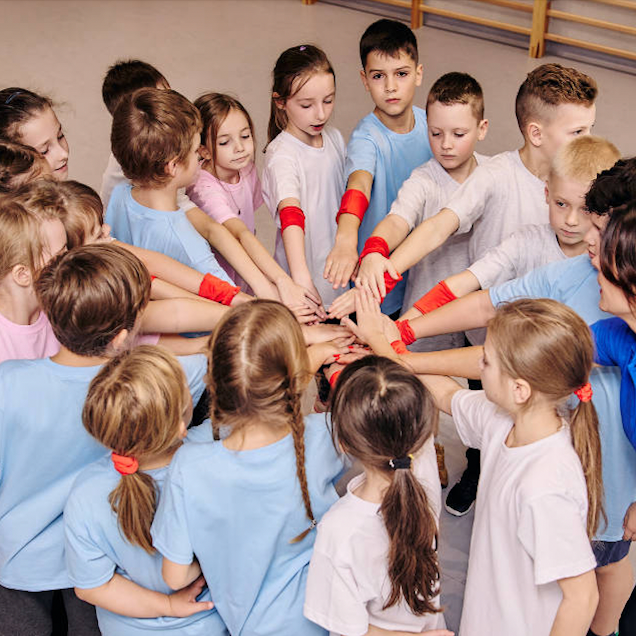 Fit School
Fit School | Improving children's health by increasing their exercise frequency. On-line exercise sessions facilitated by a virtual coach.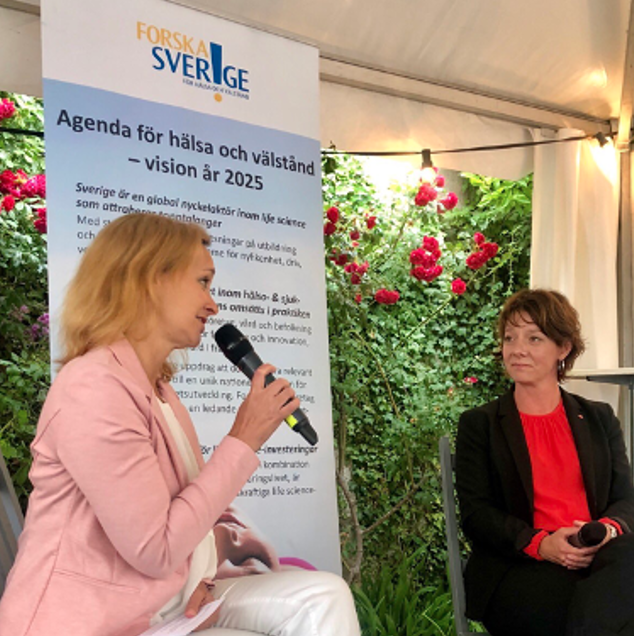 Forska!Sverige
Raise research awareness | Forska!Sverige (Research!Sweden) raises awareness of the role of medical research in health and prosperity, by providing decision-makers with evidence-based proposals for change.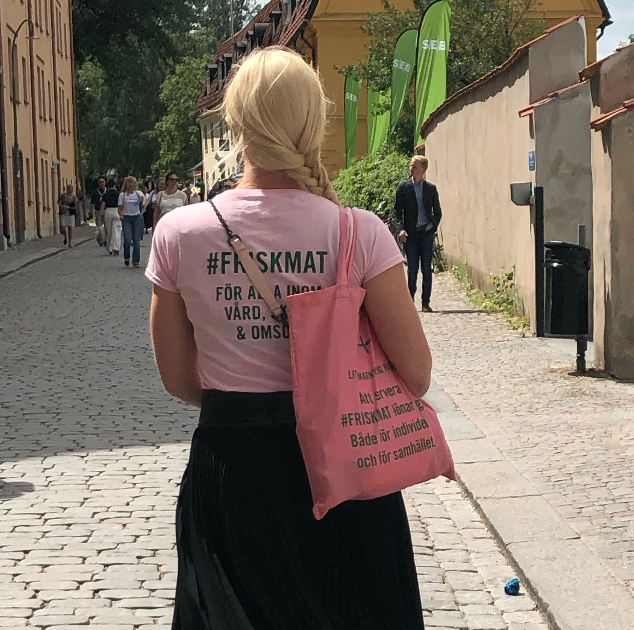 Frisk Mat
Public health | The non-profit association 'Frisk Mat' (Healthy Food) works to raise the quality of food in healthcare, schools and residential care, in order to thereby improve public health.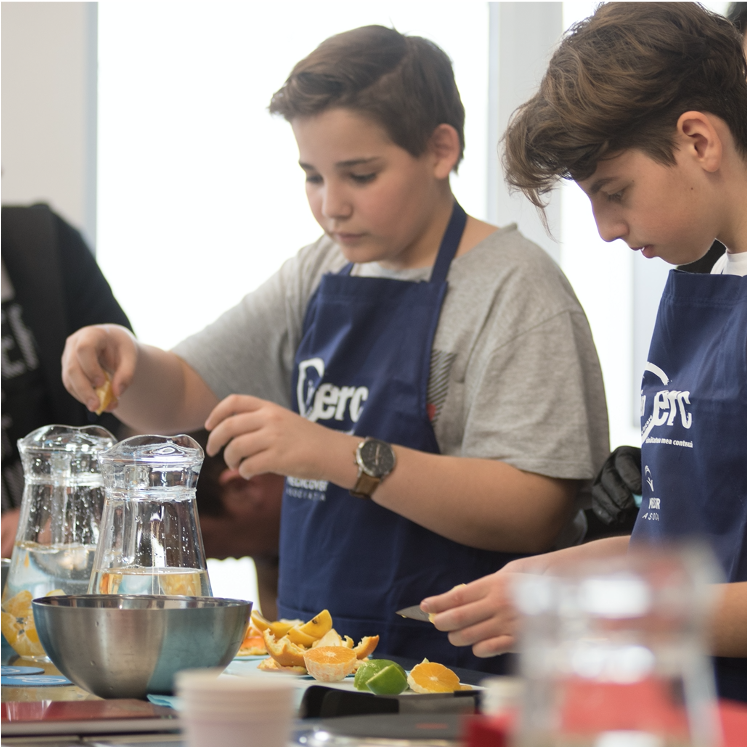 InCerc
Diabetes type 2 prevention | A programme targeted at reducing the risk of lifestyle diseases, particularly diabetes type 2, InCerc was launched in two cities in Romania in 2016.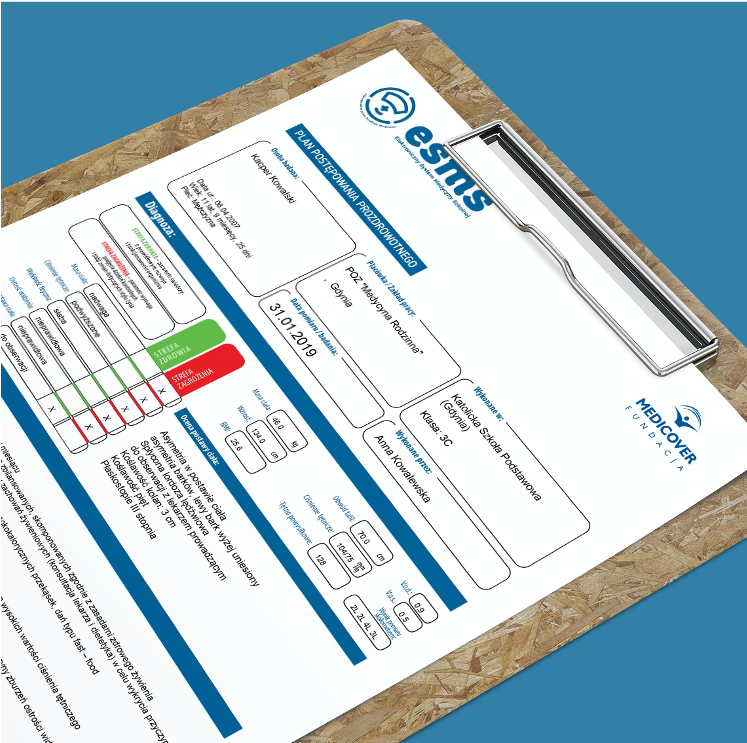 PoZdro! Legacy
Health screening | An expansion of the PoZdro! programme, ESMS (Electronic System for Medical Services in Schools) introduces specialized software for nurses to measure and track students' health.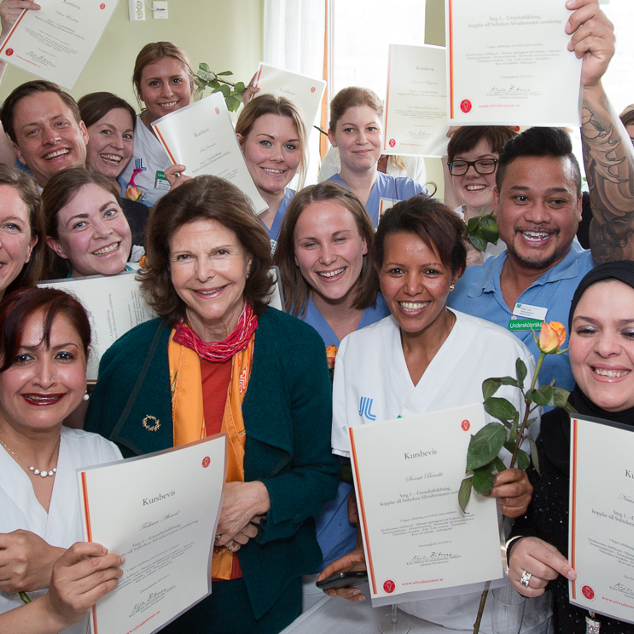 Stiftelsen Silviahemmet
Dementia | Silviahemmet's aim is to contribute to the highest possible quality of life for those suffering from dementia, including their families, through a range of training initiatives.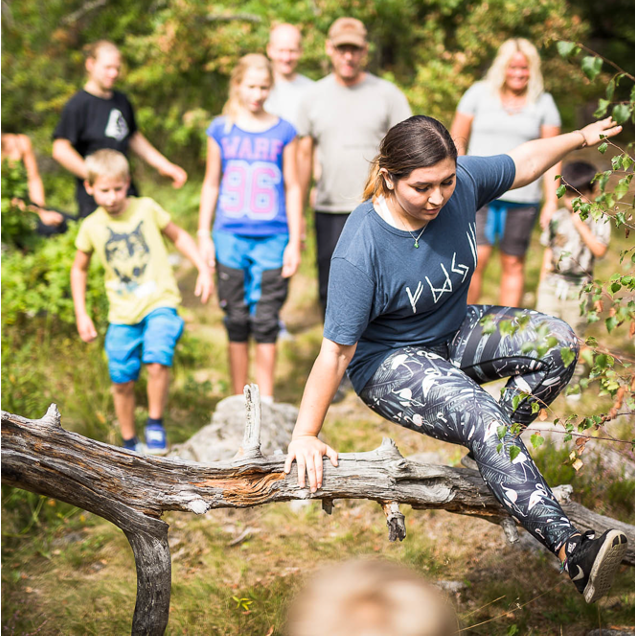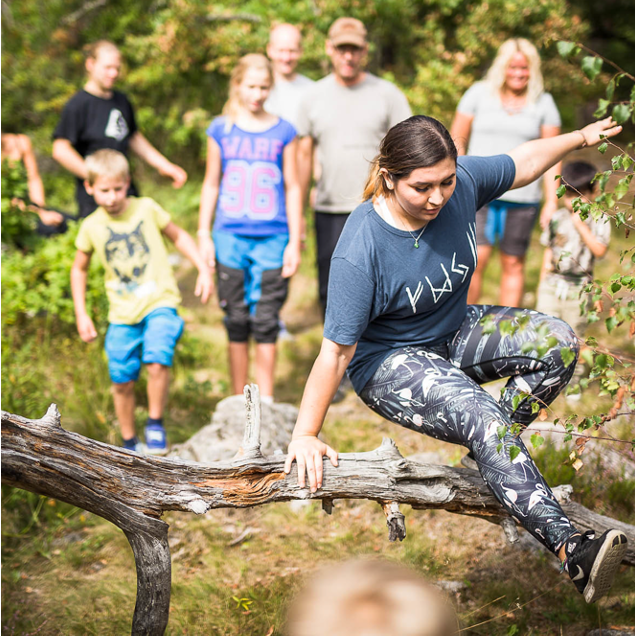 Swedish Outdoor Association – Adventure Days
Public Health | Swedish Outdoor Association (Friluftsfrämjandet) is a non-profit organisation that promotes public health, well-being and respect for nature through outdoor activities.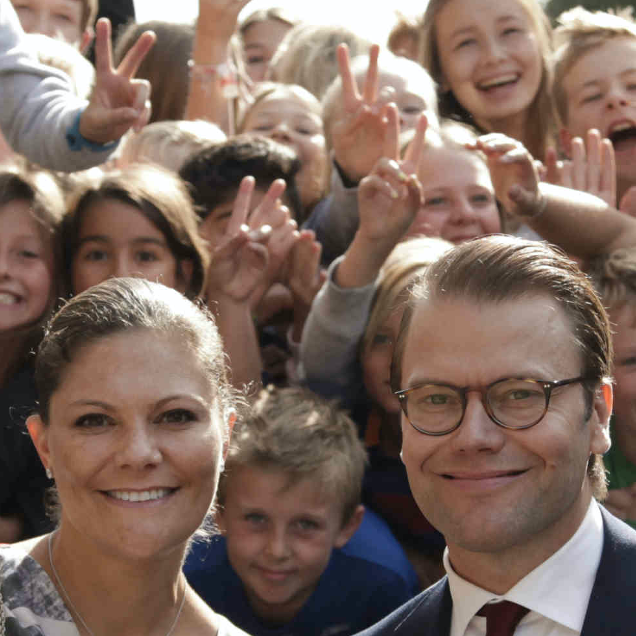 The Crown Princess Couple's Foundation
Wellbeing of children & youth | The Foundation focuses on increasing inclusion and physical and mental health for children and young people in Sweden.