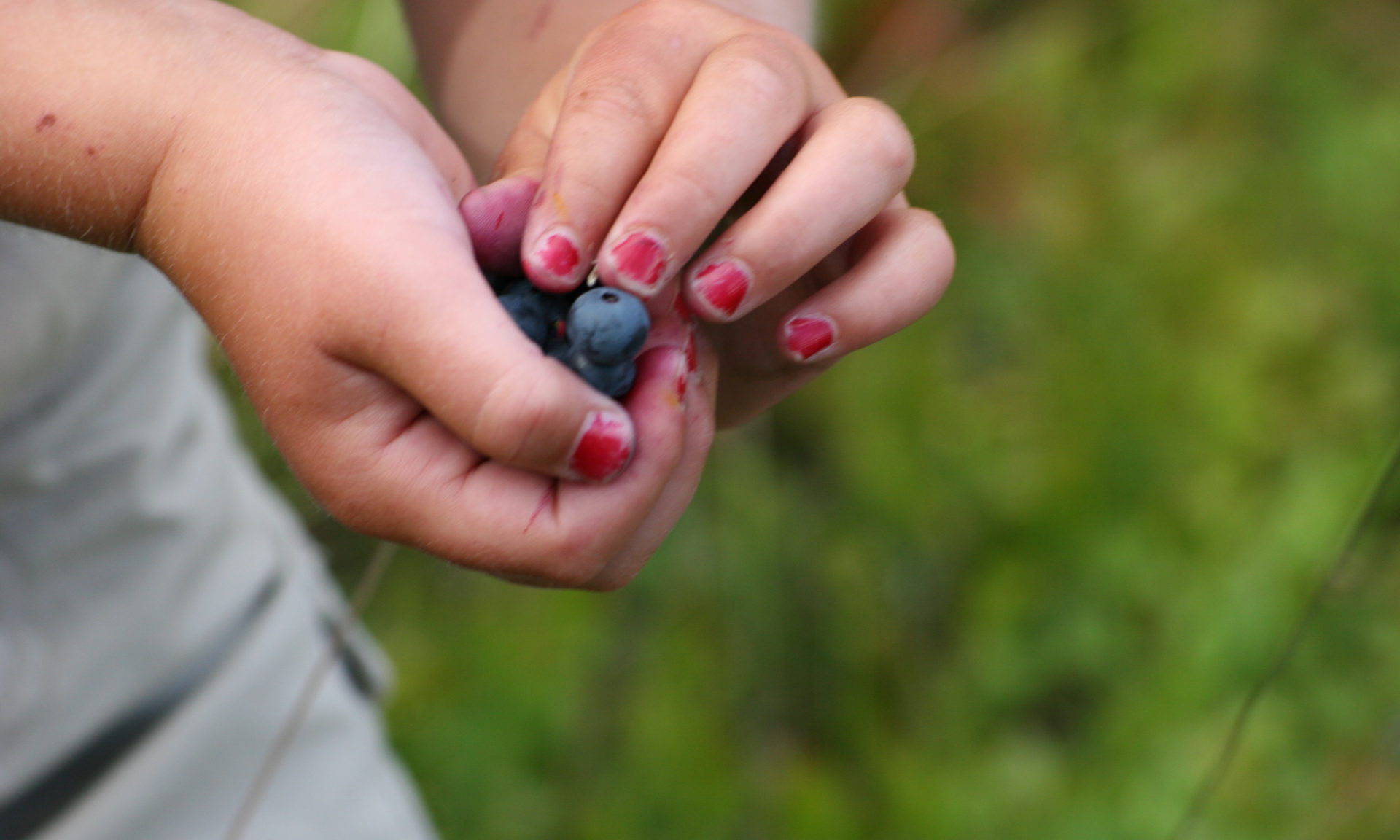 All our projects
Ongoing
Health

projects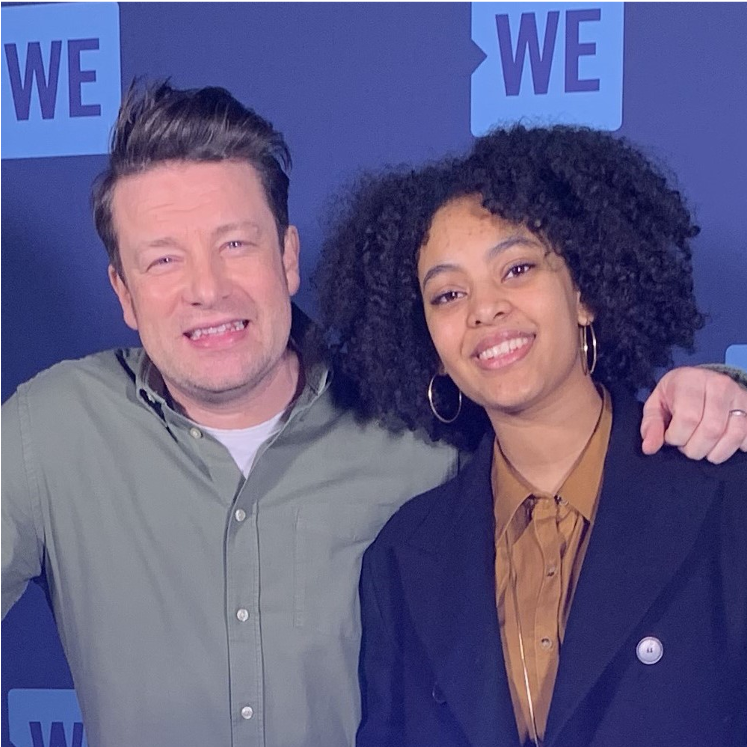 Bite Back 2030
Healthier generation | Bite Back 2030 is a youth-led movement that wants healthy food to be an option for all young people – regardless of where they live.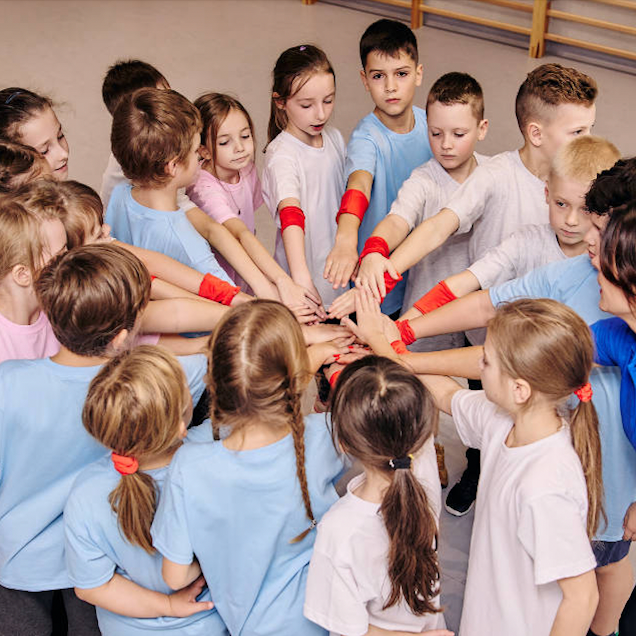 Fit School
Fit School | Improving children's health by increasing their exercise frequency. On-line exercise sessions facilitated by a virtual coach.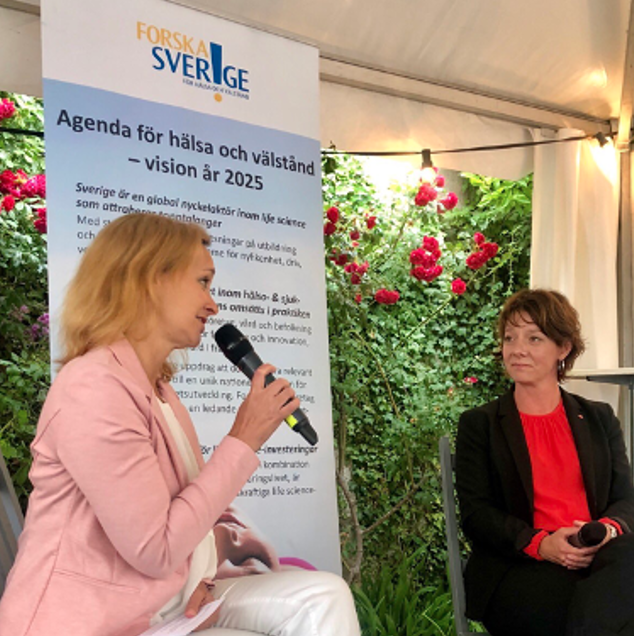 Forska!Sverige
Raise research awareness | Forska!Sverige (Research!Sweden) raises awareness of the role of medical research in health and prosperity, by providing decision-makers with evidence-based proposals for change.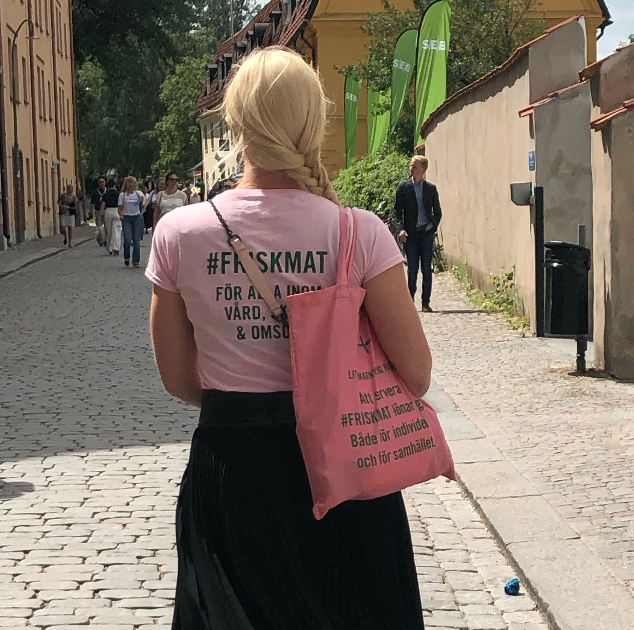 Frisk Mat
Public health | The non-profit association 'Frisk Mat' (Healthy Food) works to raise the quality of food in healthcare, schools and residential care, in order to thereby improve public health.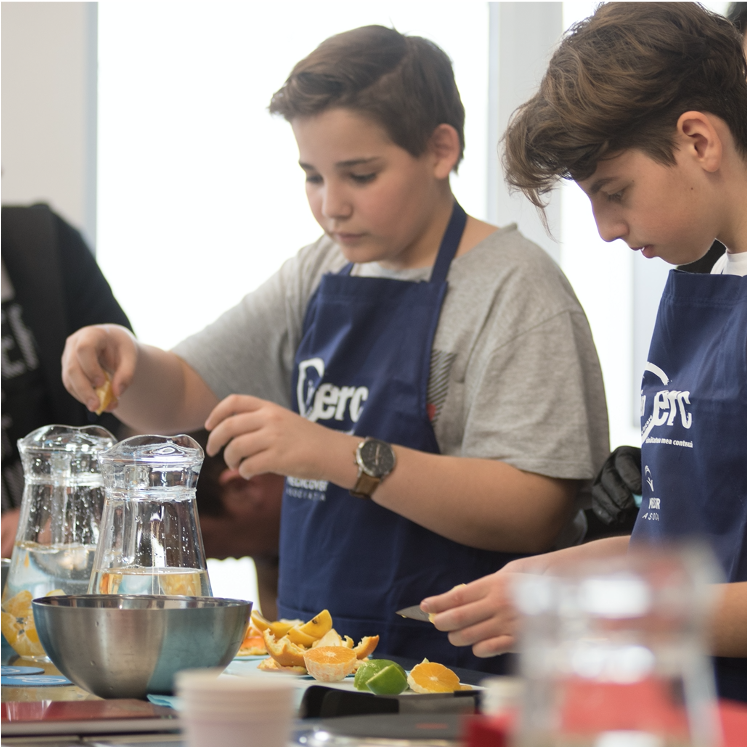 InCerc
Diabetes type 2 prevention | A programme targeted at reducing the risk of lifestyle diseases, particularly diabetes type 2, InCerc was launched in two cities in Romania in 2016.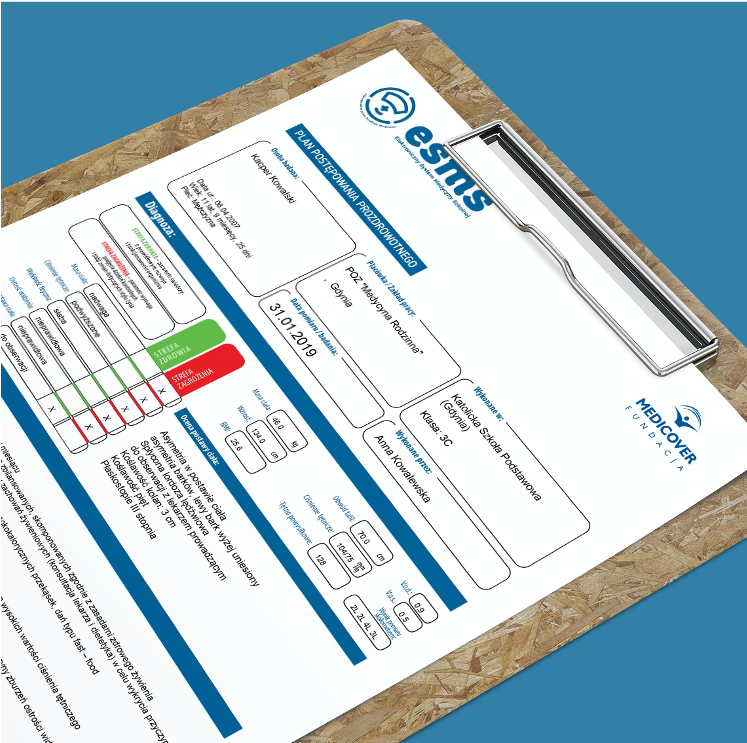 PoZdro! Legacy
Health screening | An expansion of the PoZdro! programme, ESMS (Electronic System for Medical Services in Schools) introduces specialized software for nurses to measure and track students' health.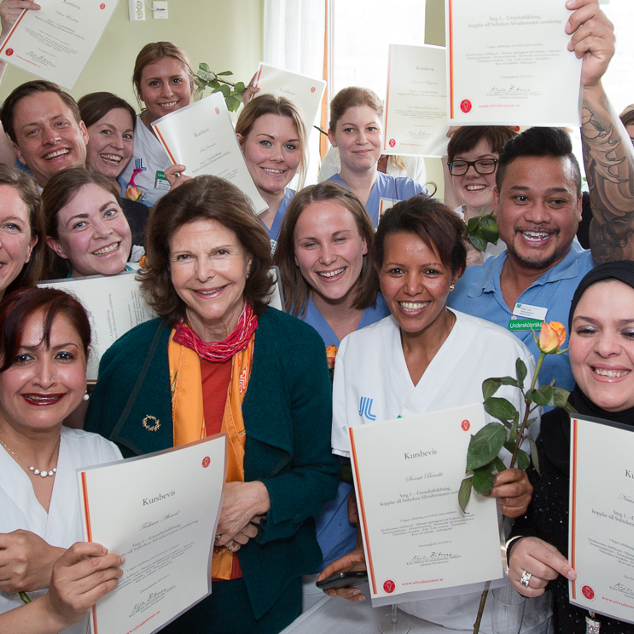 Stiftelsen Silviahemmet
Dementia | Silviahemmet's aim is to contribute to the highest possible quality of life for those suffering from dementia, including their families, through a range of training initiatives.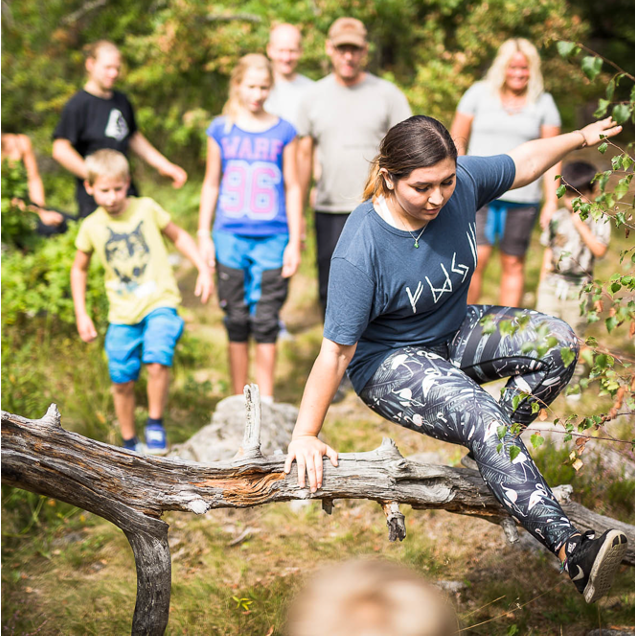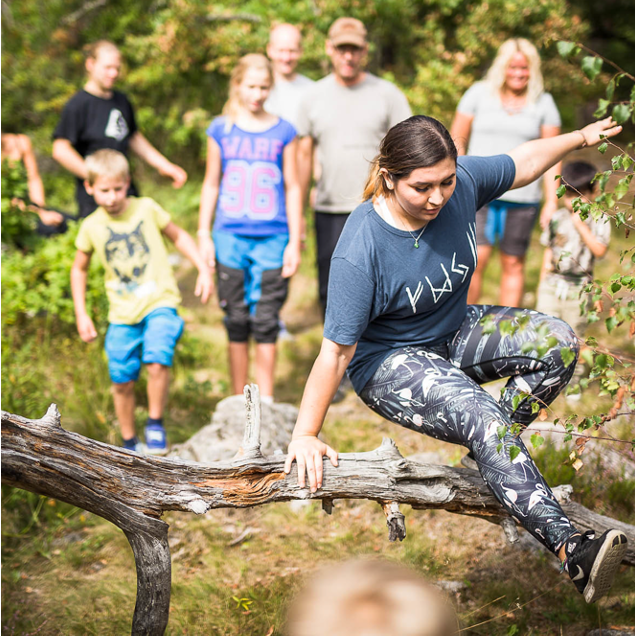 Swedish Outdoor Association – Adventure Days
Public Health | Swedish Outdoor Association (Friluftsfrämjandet) is a non-profit organisation that promotes public health, well-being and respect for nature through outdoor activities.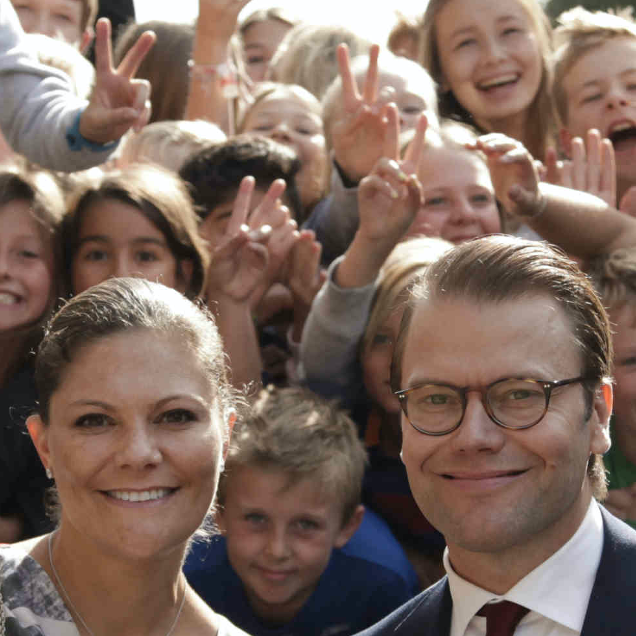 The Crown Princess Couple's Foundation
Wellbeing of children & youth | The Foundation focuses on increasing inclusion and physical and mental health for children and young people in Sweden.
Ongoing
Health Research

projects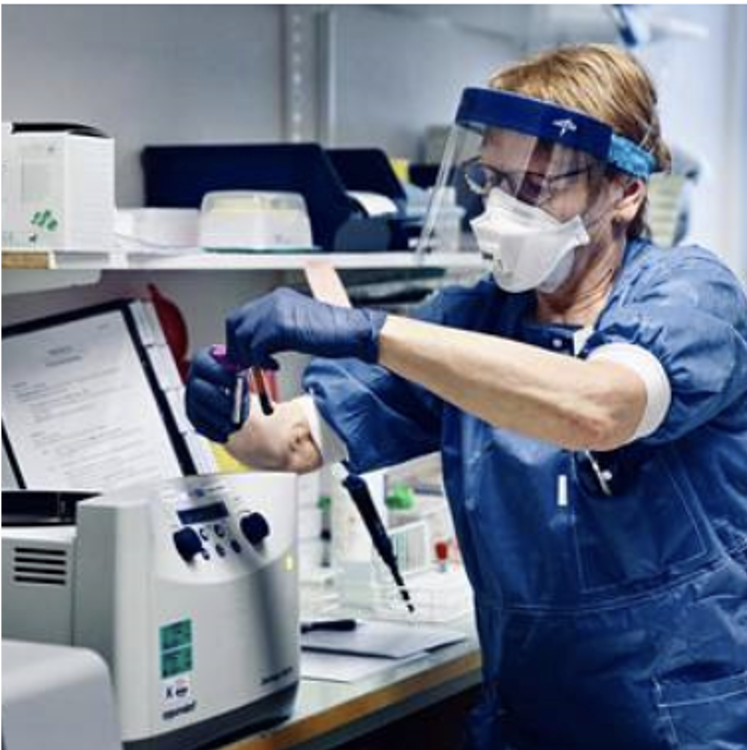 BIT and MEDECA
Cancer research | An accurate multi-analyte blood test leading to an earlier detection of occult cancer.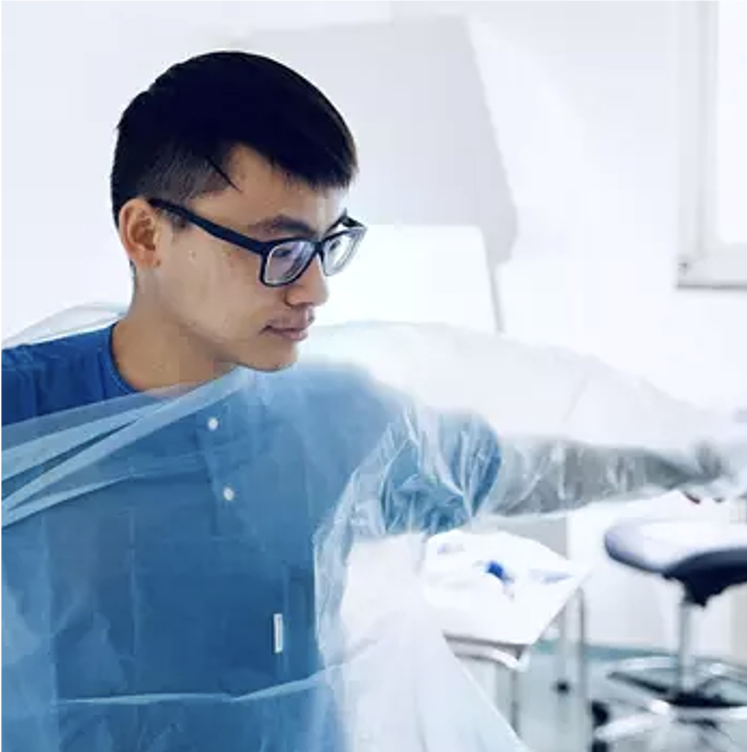 COMMUNITY
COVID-19 research | A follow-up study investigating how the immune response develops over time after SARS-CoV-2 infection.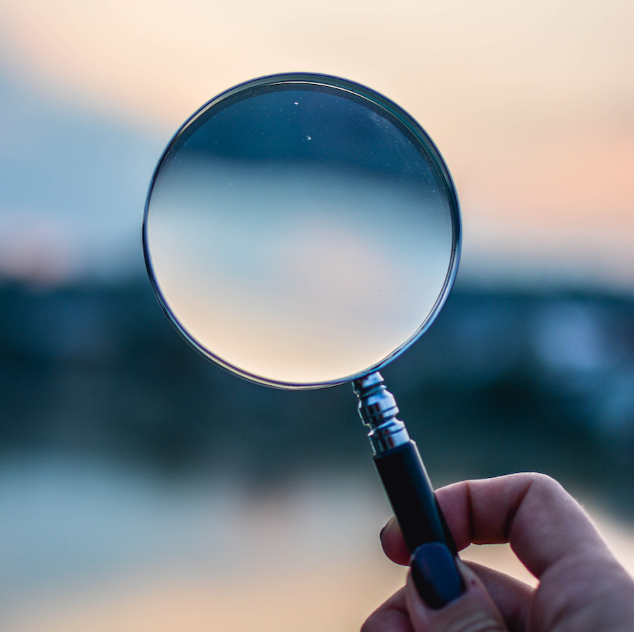 FINGER study – dietary intervention
Diet and brain health | Part of the wider FINGER study into preventive measures involving brain health, the dietary intervention and cognition project focuses on the role of diet in this area.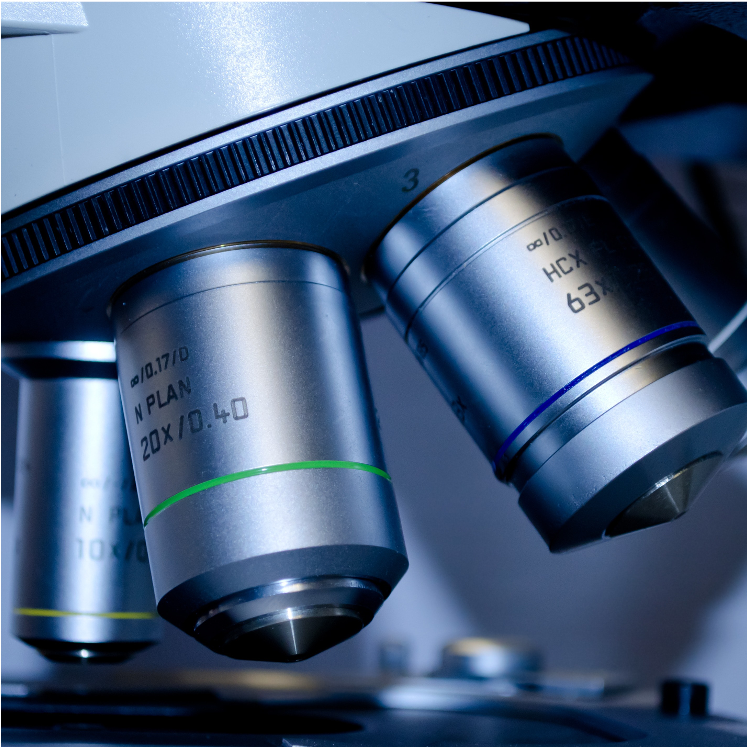 Per-Olof Berggren at the Karolinska Institute
Diabetes Research | Professor Per-Olof Berggren at the Karolinska Institute has developed a unique in vivo imaging approach to enable identification of novel drugable targets for diabetes treatment.
Ongoing Education/Empowerment projects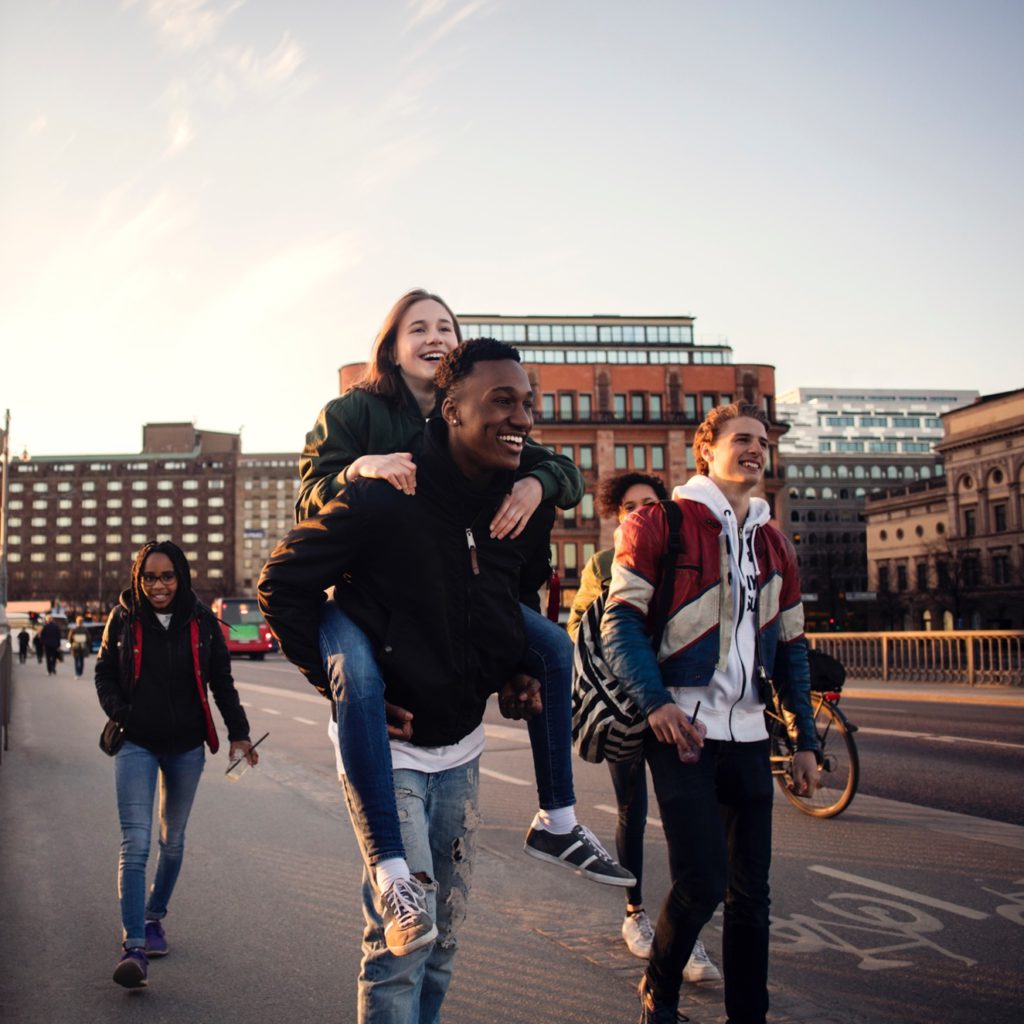 Barnrättsbyrån
Children's rights, Child advocacy | Barnrättsbyrån works to ensure that children and young people access the help they are entitled to from society, by offering social and legal support and practical help on any rights-based issue.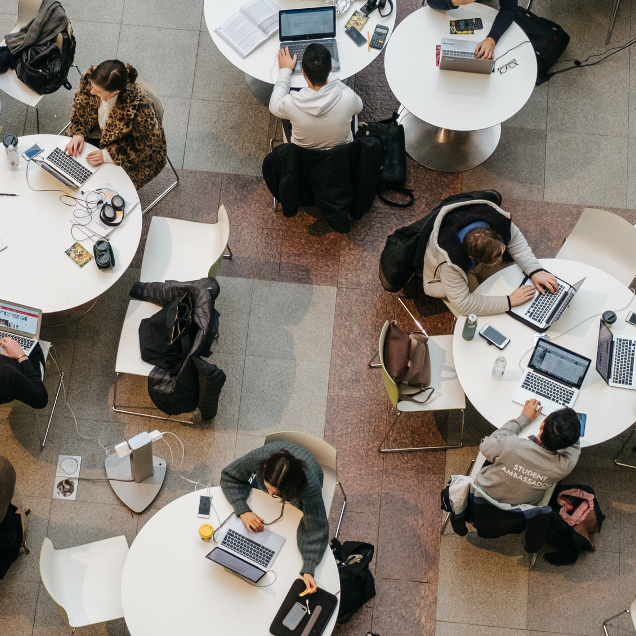 Handelshögskolan – the af Jochnick scholarships
Scholarships | The Jonas and Christina af Jochnick Foundation support several scholarship programs at the Stockholm School of Economics.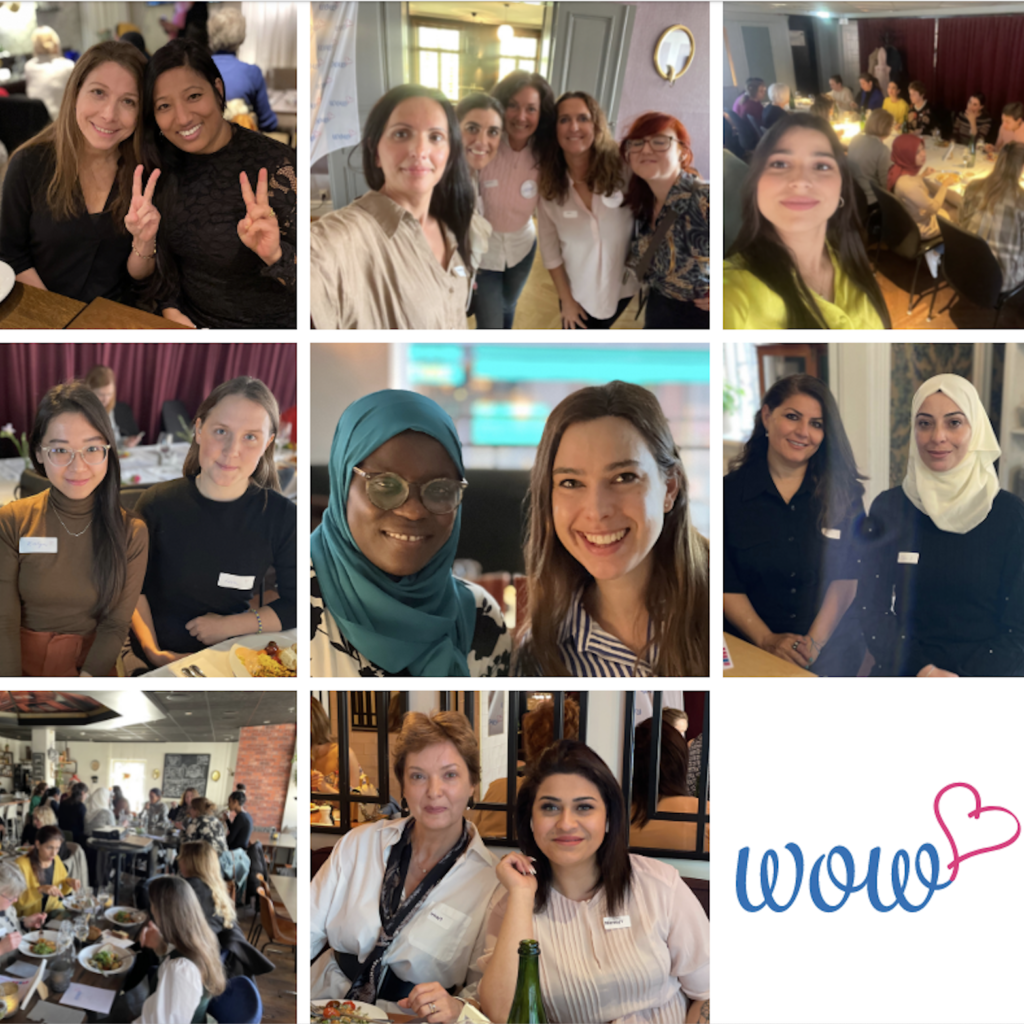 WOW Foundations
Empowerment & Integration | The WOW model for integration helps migrant women land a job with a 75% hit-rate. The project includes starting up in three new cities to create a model for scaling WOW nationally.
Ongoing
Environment

projects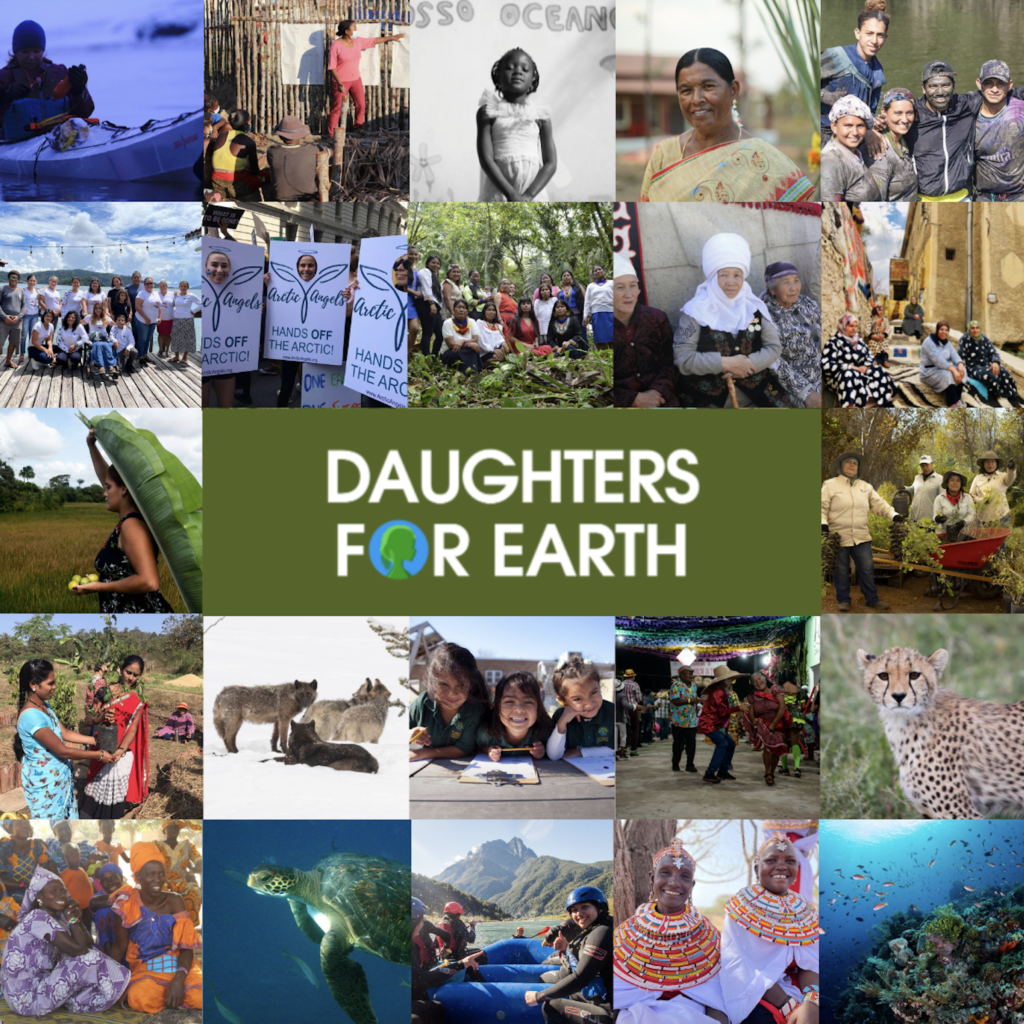 Daughters for Earth
Women & Climate | Daughters for Earth is a fund and a movement of women and girls rising up to mobilize $100 million in support of women's efforts to protect and restore Earth.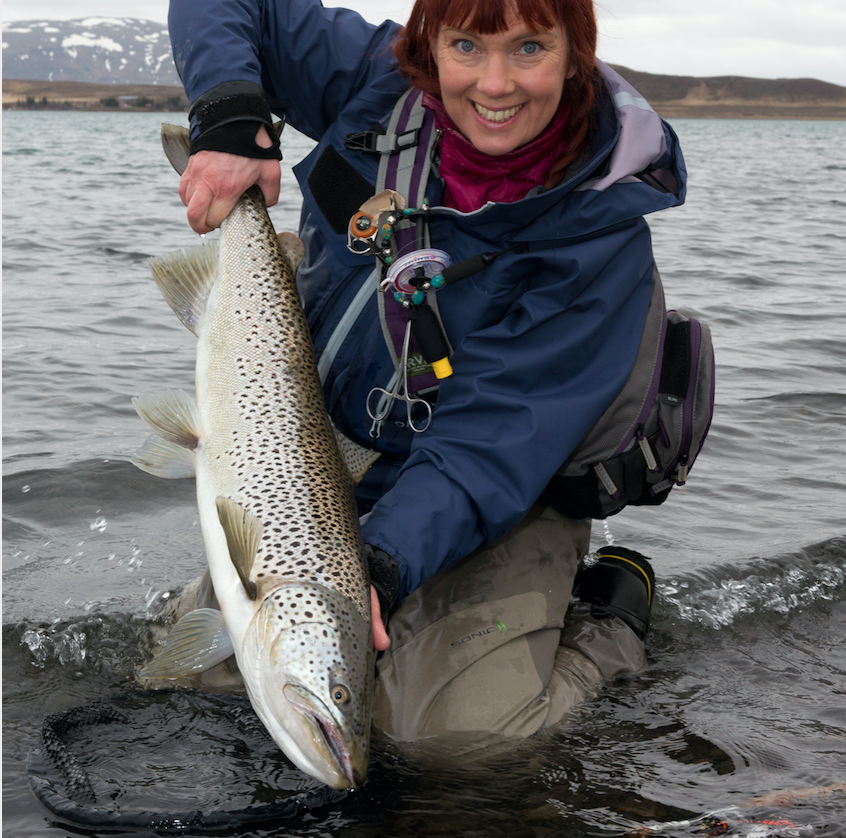 Ecofilm – Fish in Focus
Bluer Planet | An ambitious, groundbreaking project aimed at raising awareness of the numerous environmental challenges facing Scandinavian aquatic life.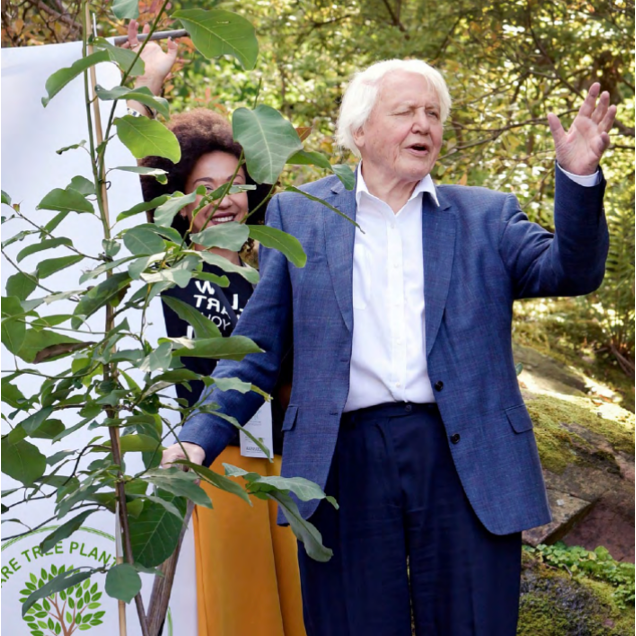 Perfect World Foundation – Attenborough Forest
Tree planting | Attenborough Forest – named in honour of Sir David Attenborough who planted the forest's symbolic first tree – is The Perfect World Foundation's global tree planting initiative.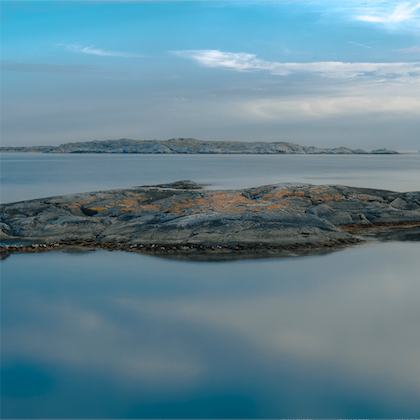 Race For The Baltic
Baltic Sea health | A non-profit organisation with a mission to ensure a healthy Baltic Sea.
Completed projects
Project

Subject

Area

Region

Period

The Arsenal Foundation
Sport / Youth empowerment
Other
United Kingdom
2018-2020
The Paradifference Foundation
Cancer research
Health Research
Sweden
2014-2020
Hand in Hand – Sweden
Women empowerment
Education/Empowerment
India
2012
Hand in Hand – International
Women empowerment
Education/Empowerment
India & Africa
2012 & 2016
Stiftelsen för affärsfrämjande utbildning i Ryssland
SSE Russia
Education/Empowerment
Romania
2015
AAR Beckman Trust
Environment & Sanitation
Health
Africa
2014-2016
Centrum för rättvisa
Human Rights
Other
Sweden
2015-2018
Yogahuset Falun
Integration
Other
Sweden
2016-2017
Falu Kommun
Integration
Other
Sweden
2017
The aging brain – Karolinska Institute
Brain/Aging research
Health Research
Sweden
2011-2019