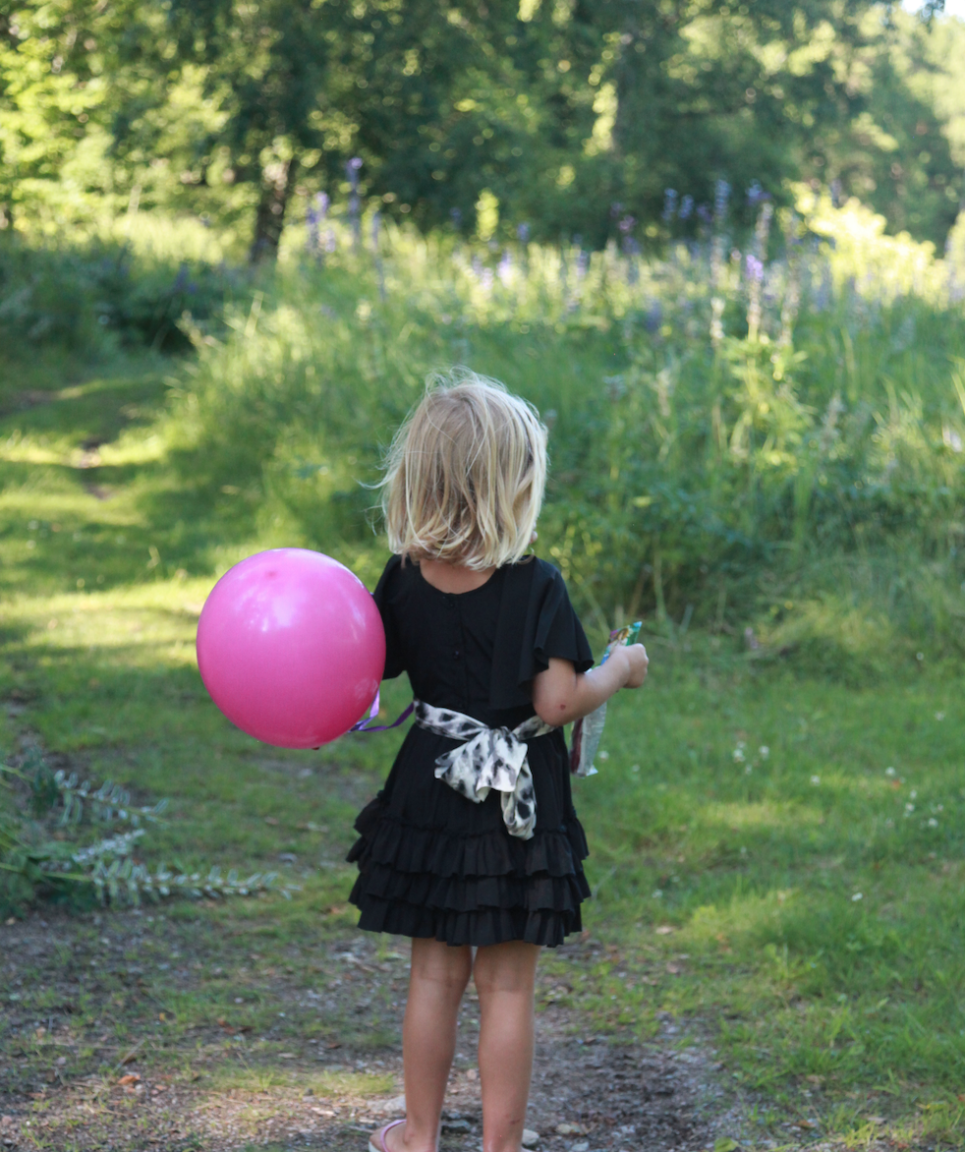 Education/
Empowerment
"There are many problems, but I think there is a solution; it's just one, and it's education"
MALALA YOUSAFZAI
Ongoing projects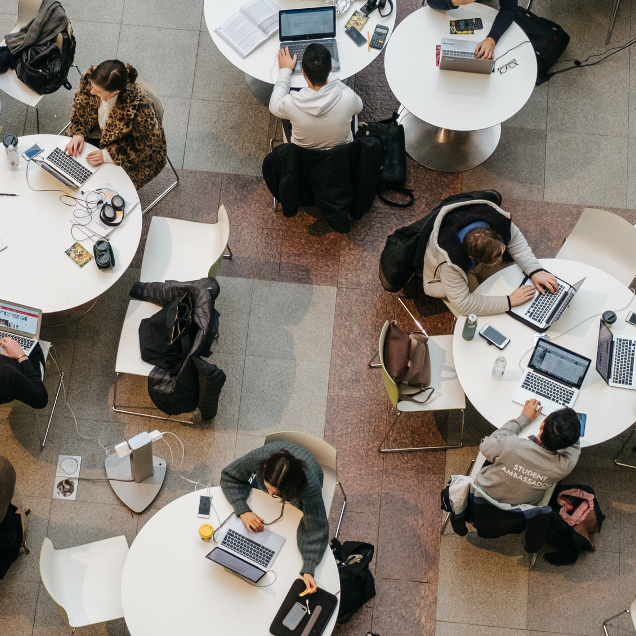 Handelshögskolan – the af Jochnick scholarships
Scholarships | The Jonas and Christina af Jochnick Foundation support several scholarship programs at the Stockholm School of Economics.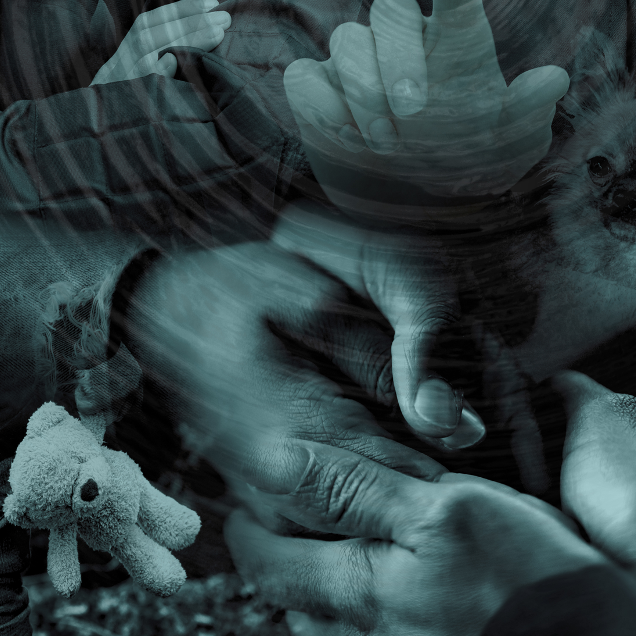 REC Education
Social responsibility training | 'Rights, Equality, and Culture' is an in depth training program developed for individuals working in the security sector, aiming to improve our society and safety standards.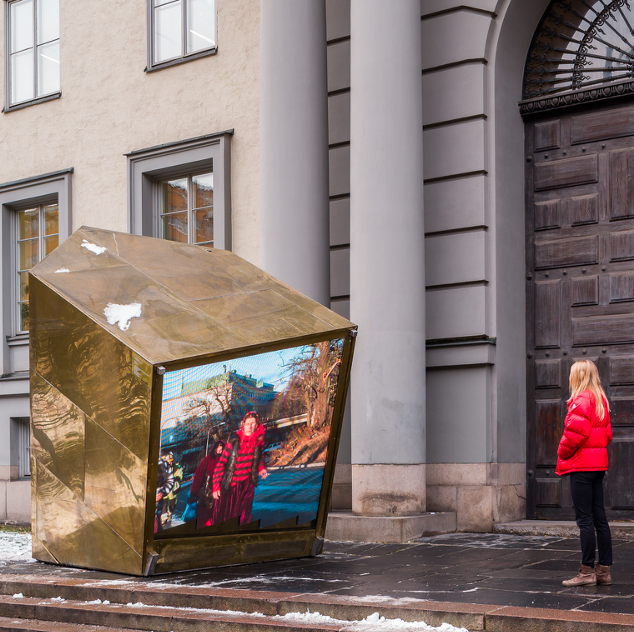 SSE Art Initiative
Knowledge exchange | The Stockholm School of Economics Art Initiative works primarily with video-based art, photography and installations by contemporary artists to support SSE's educational mission.