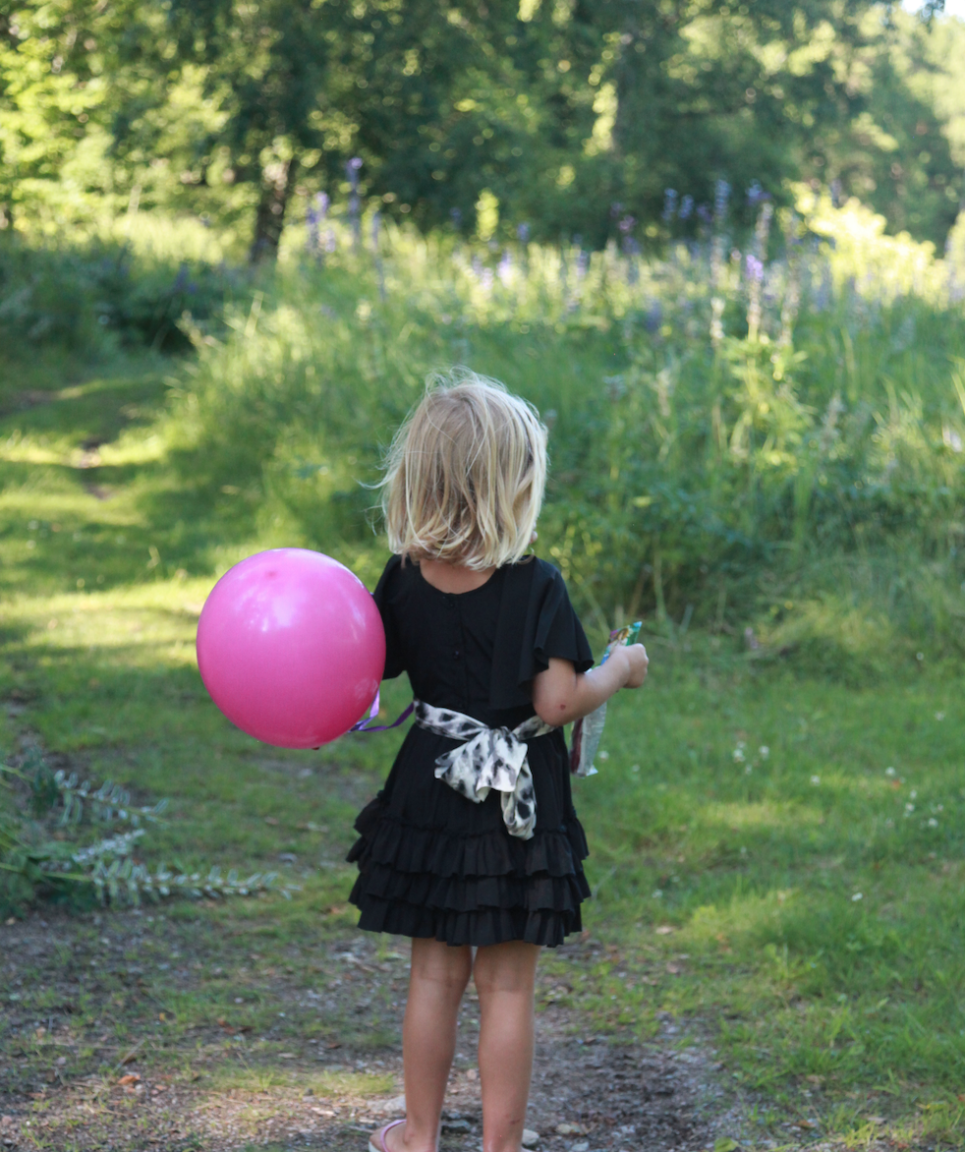 Education/
Empowerment
"There are many problems, but I think there is a solution; it's just one, and it's education"
MALALA YOUSAFZAI
Ongoing projects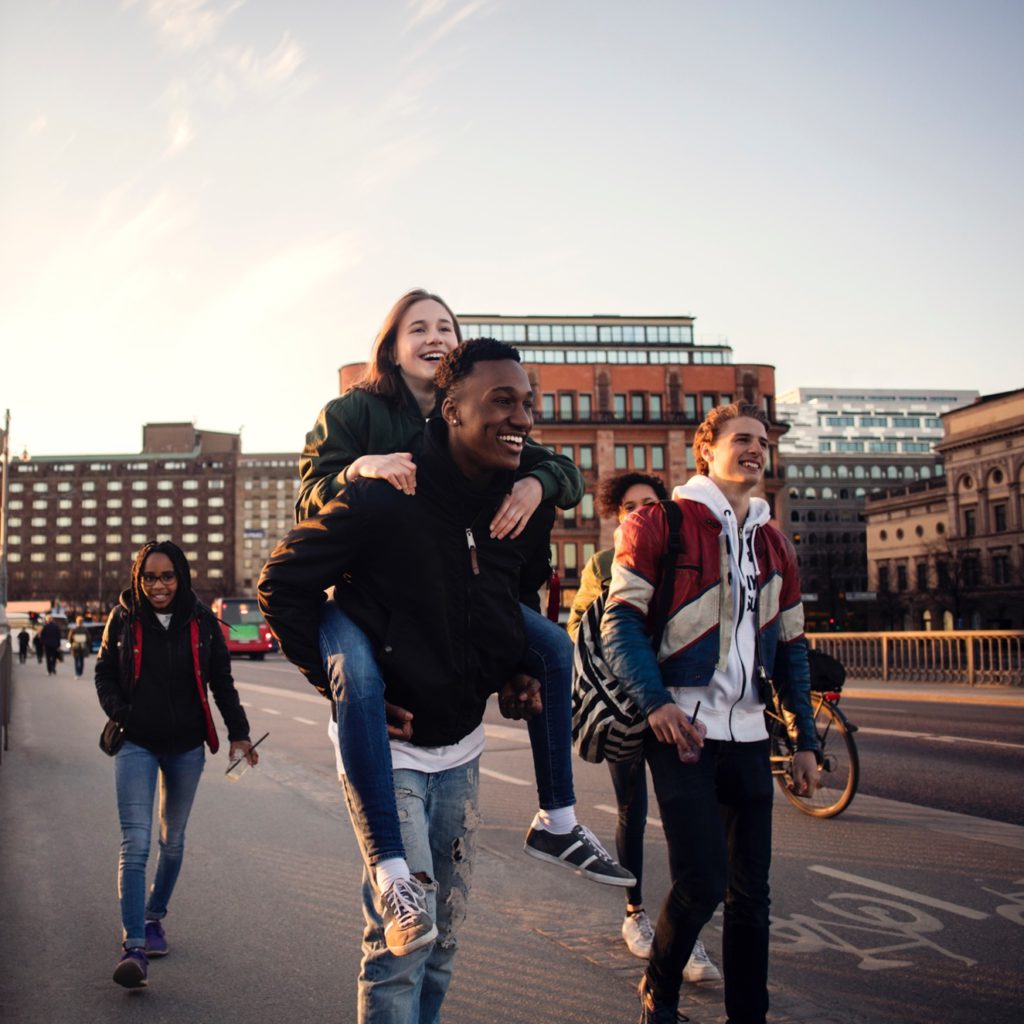 Barnrättsbyrån
Children's rights, Child advocacy | Barnrättsbyrån works to ensure that children and young people access the help they are entitled to from society, by offering social and legal support and practical help on any rights-based issue.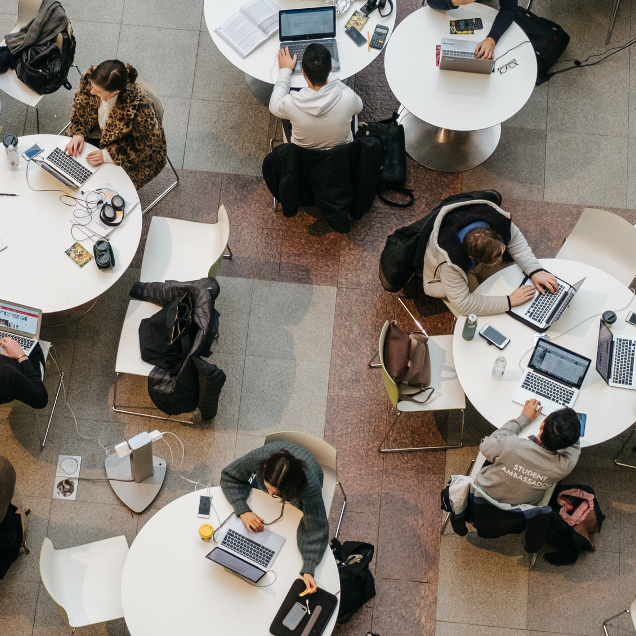 Handelshögskolan – the af Jochnick scholarships
Scholarships | The Jonas and Christina af Jochnick Foundation support several scholarship programs at the Stockholm School of Economics.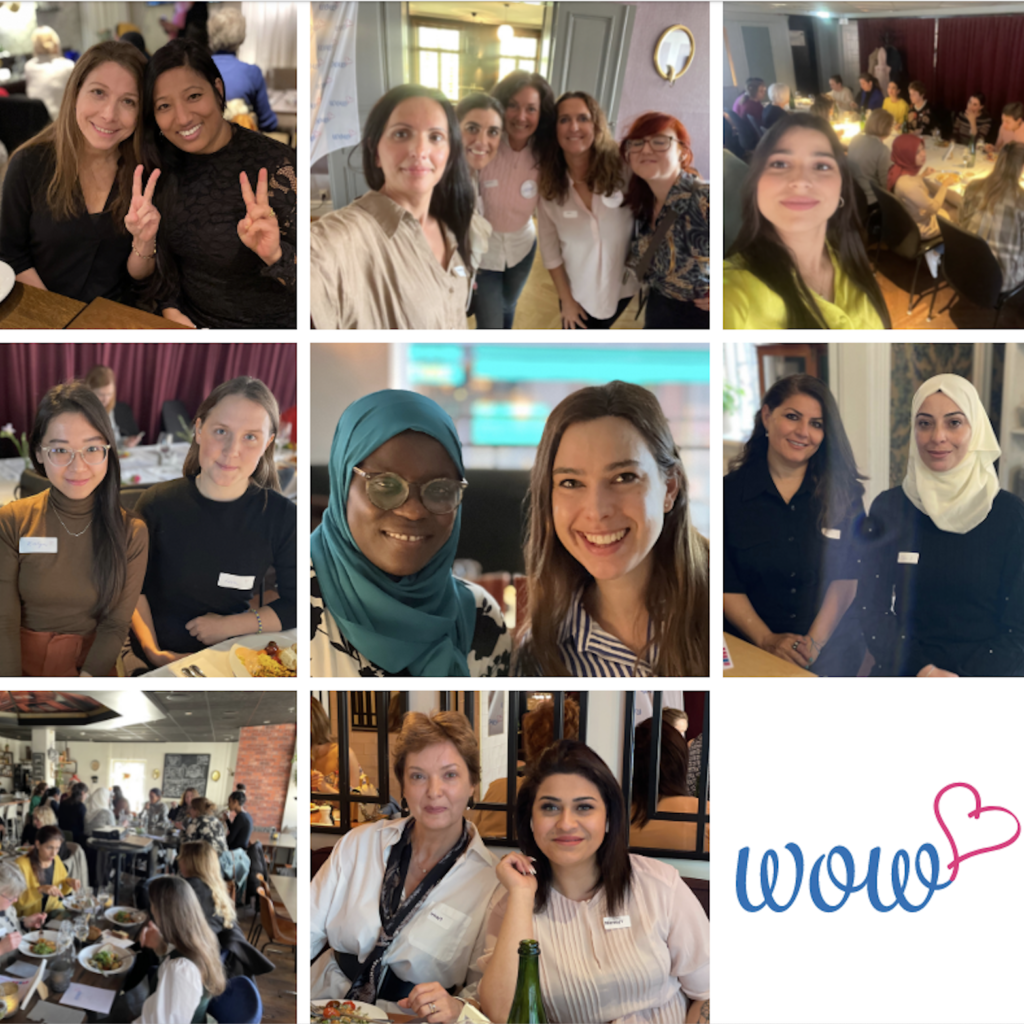 WOW Foundations
Empowerment & Integration | The WOW model for integration helps migrant women land a job with a 75% hit-rate. The project includes starting up in three new cities to create a model for scaling WOW nationally.